Deaf health and fitness influencer and online coach
I am a deaf fitness and health influencer turn online coach from London. I got into fitness as a hobby but discovered accessibility was poor in many gyms and classes,  so I decided that I had had enough, and it was time to step up to disrupt this unacceptable situation.
My aim now is to step up even more and create accessible programmes and share my passion for health and fitness. Being deaf, my life has always been about overcoming obstacles and defying expectations. My fitness outlook is so much more than what your body looks like, its about how it makes you feel. Fitness for me has allowed me to overcome my insecurities and achieve things in my life and myself that I never thought possible. 
You Lean Me Up was my way to step up and start demanding inclusion in the fitness world and now I get to share what i've learnt with all of you and help you overcome your obstacles to become the best version of yourself. When you work with me, it means finding the meaning of no barriers. When I get challenged to do something, or take on something new, I always give it 110% and I want to help you do that too.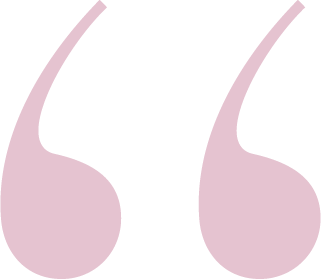 Great things never come from staying in your comfort zone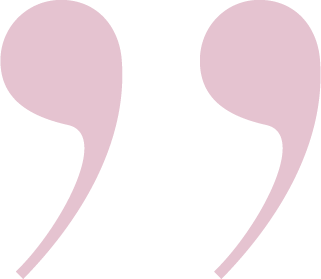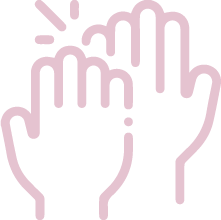 Gym, home or outdoor workout. Beginner, intermediate and advanced. All workouts tailored to your goals, and to your needs. Each exercise has a video demos.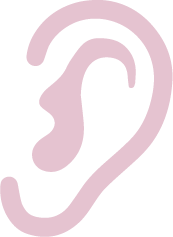 My key mission is to make fitness accessible and be the leading coach in doing so. Fitness started out as a hobby but now it is time to step up and help you with everything I have learnt and know. Don't let any disability stop you from doing what you love.
For me fitness is so much more than what my body looks like. It has allowed me to overcome my insecurities and achieve things in my life I never thought possible. I want to share this with everyone, and show people that fitness can be accessible to anyone. When you learn to overcome obstacles daily, each day you become STRONGER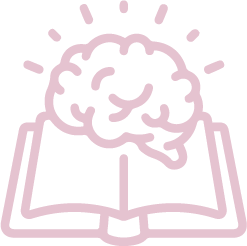 I will be helping you along the way with educational lessons on goal setting, motivation, workout detailing and all of these will be accessible to you by choosing online coaching.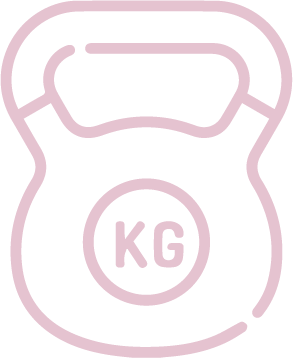 Tailored nutritional and workout plans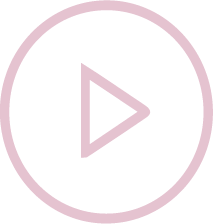 Workout videos with captions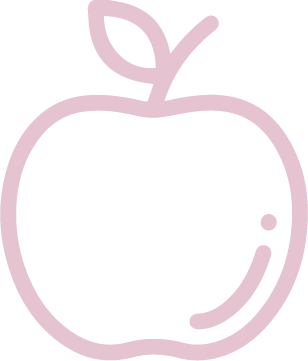 Custom meal plan full of recipes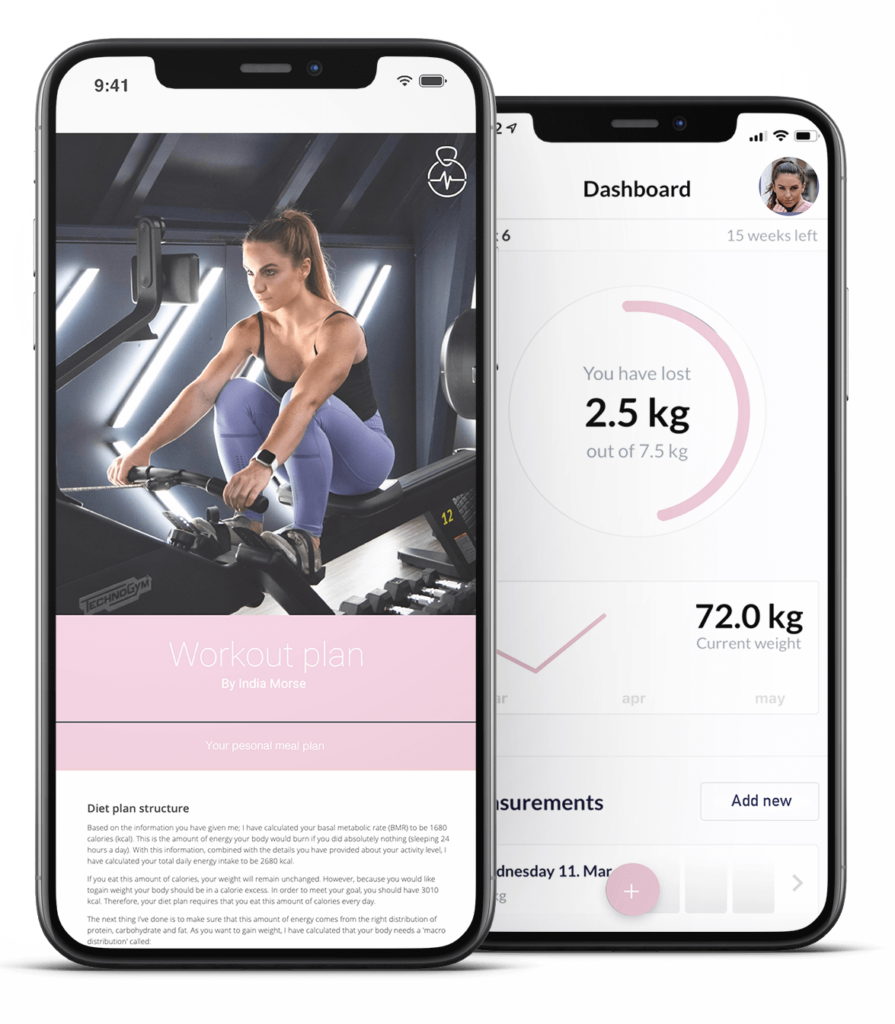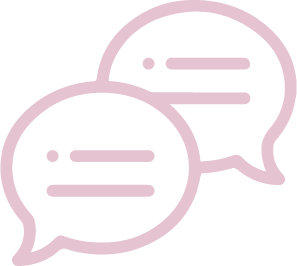 Unconditional support and 1 on 1 chat with me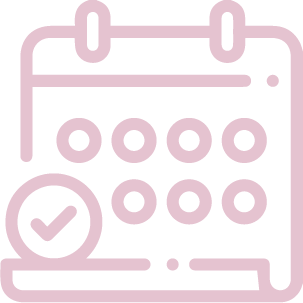 Continuous updates based on your progress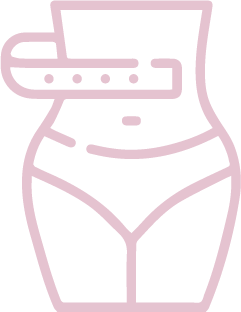 Measurement tracking and weekly check-ins
Are you ready to get out of your comfort zone?